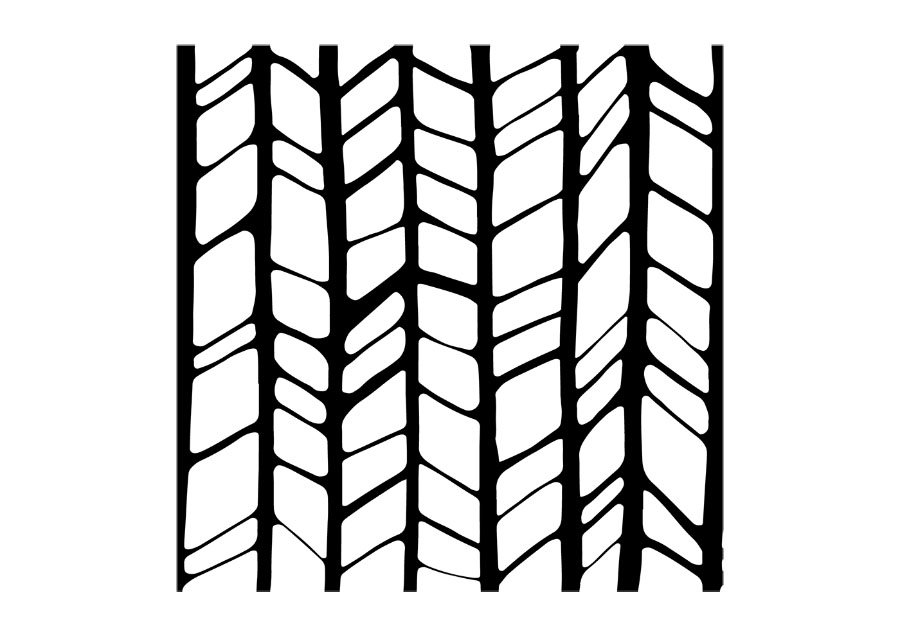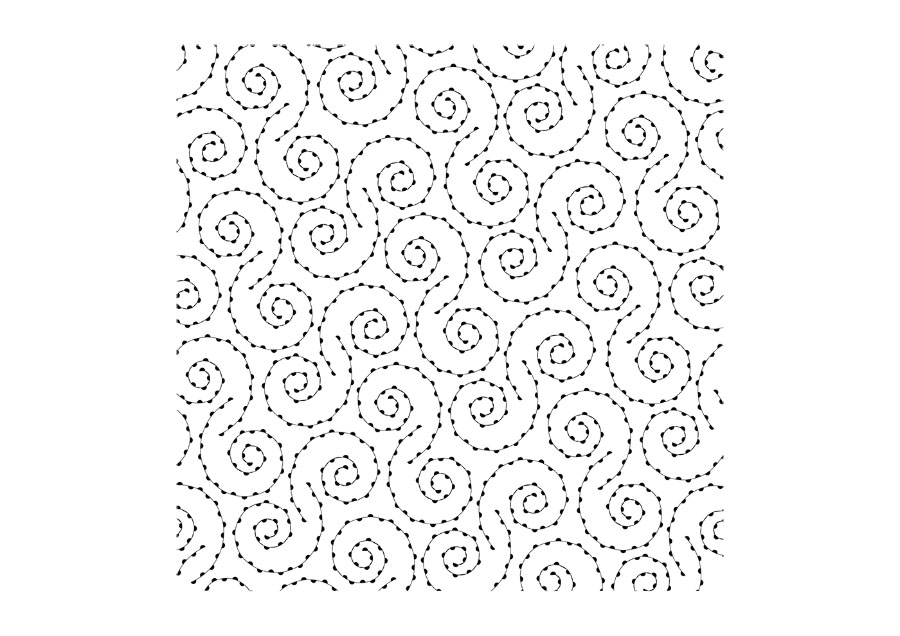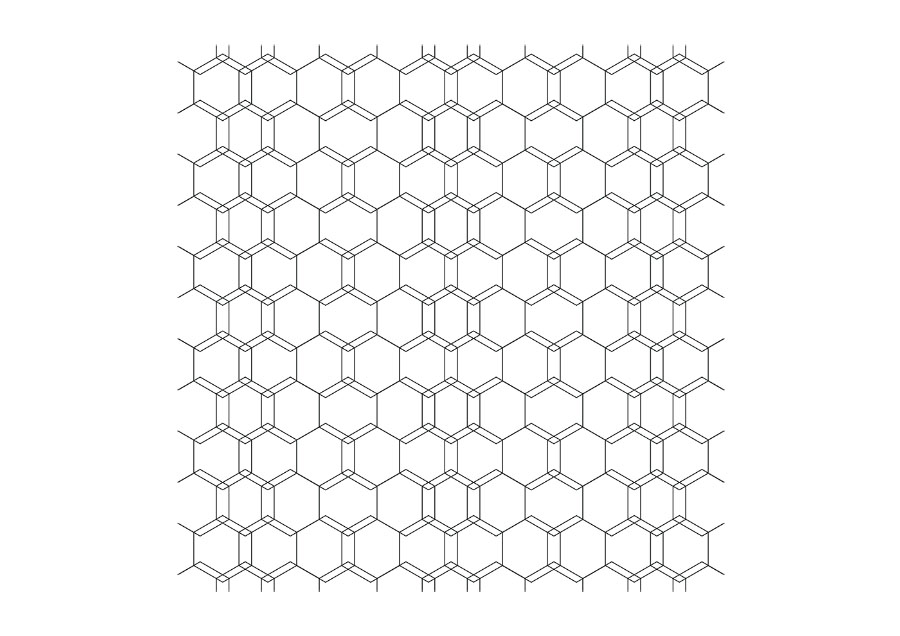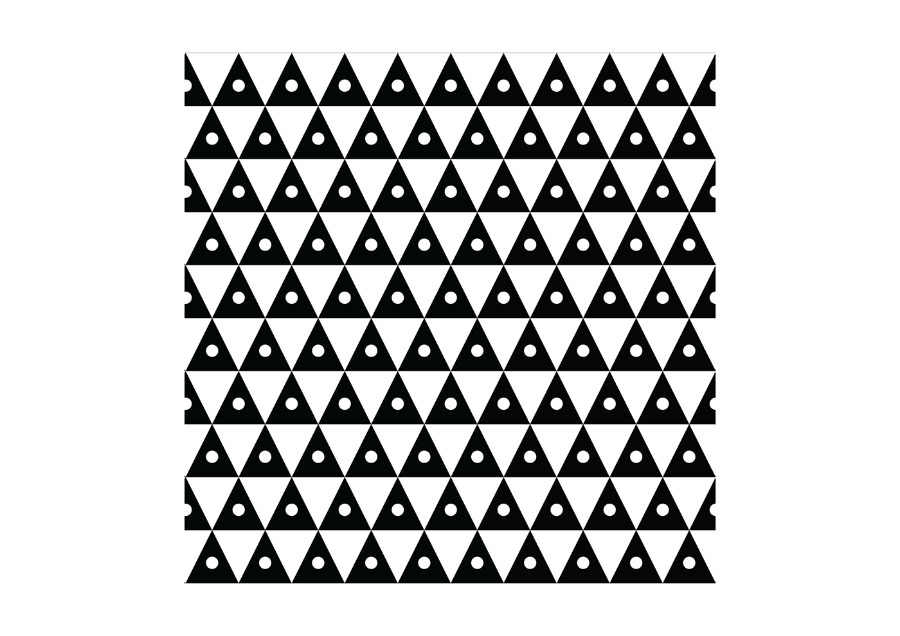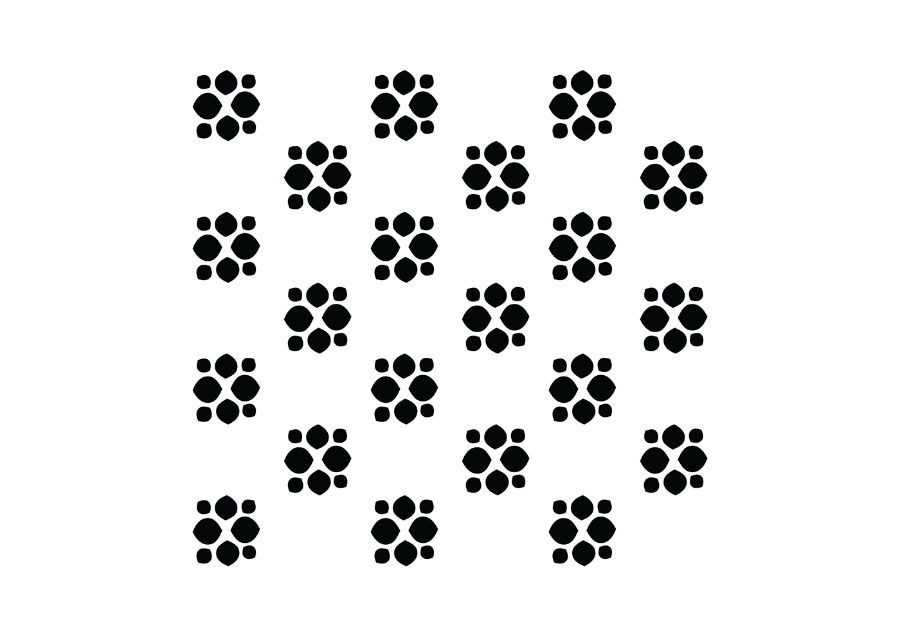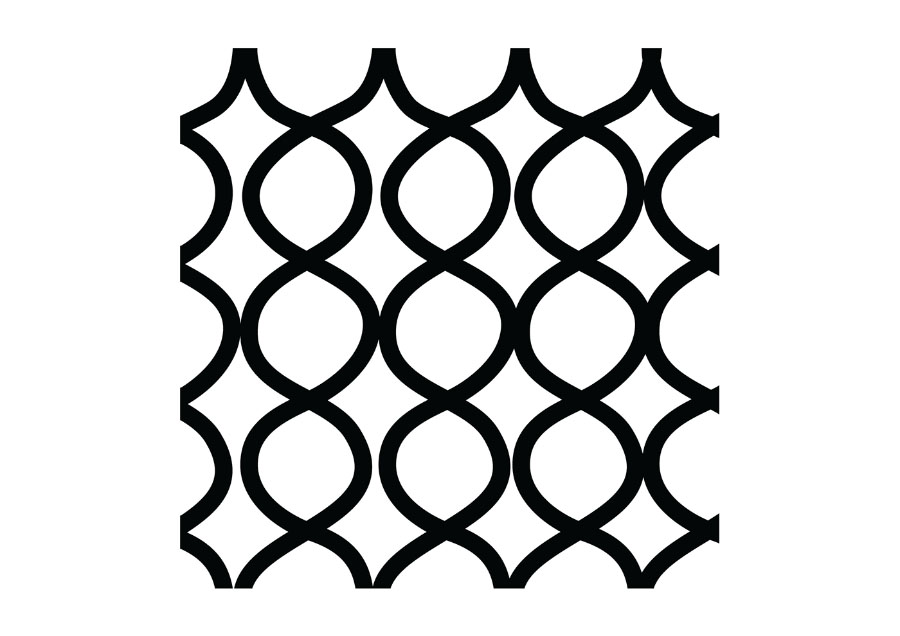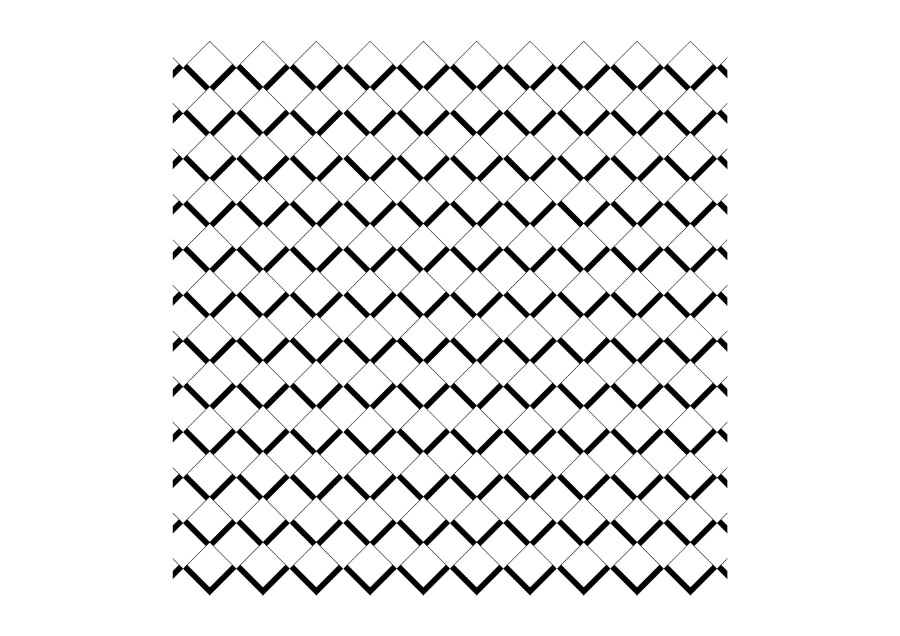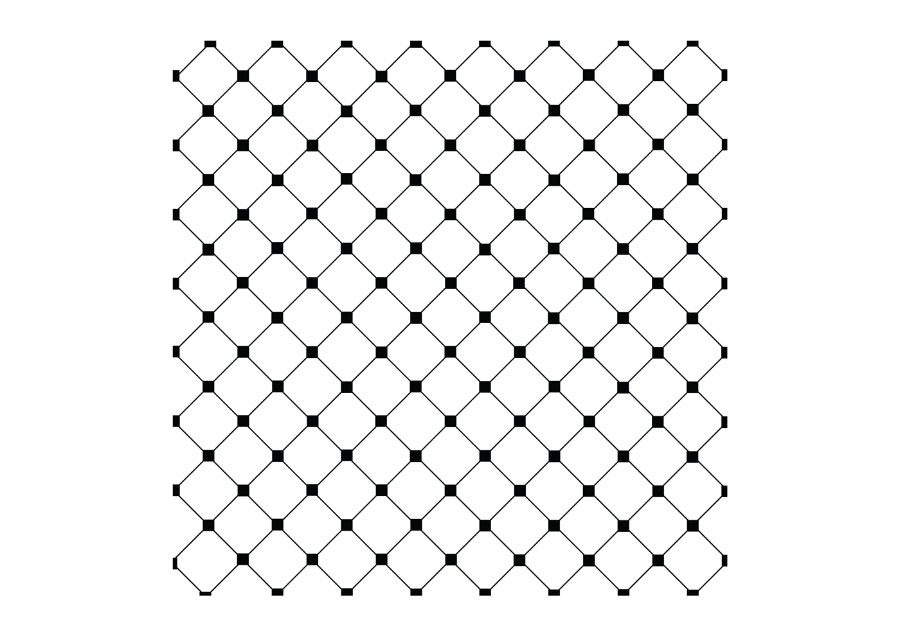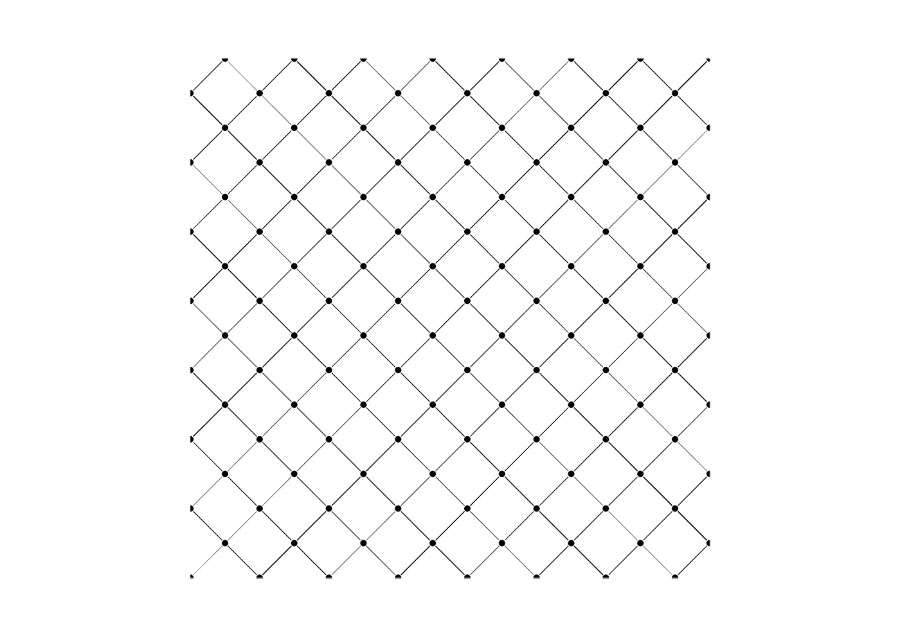 10 Free Editable Patterns is here today! This pack contains 10 Patterns in eps, ai, and png format. Patterns add
depth and visual interest to designed materials. Here's a tribute to those visually enjoyable patterns constantly appearing on branding work! Download now and create your own beautiful design work!
Thanks to Emilie Möri for sharing this free pack to the community. So, if you find this freebie useful, make sure to have a visit to her portfolio. Then, simply hit the check out more button below to get there quick! Also, if you like her works, leave your comments and appreciate to show your support toward her works.
Format

AI, EPS, PNG

File Size

36.4 MB