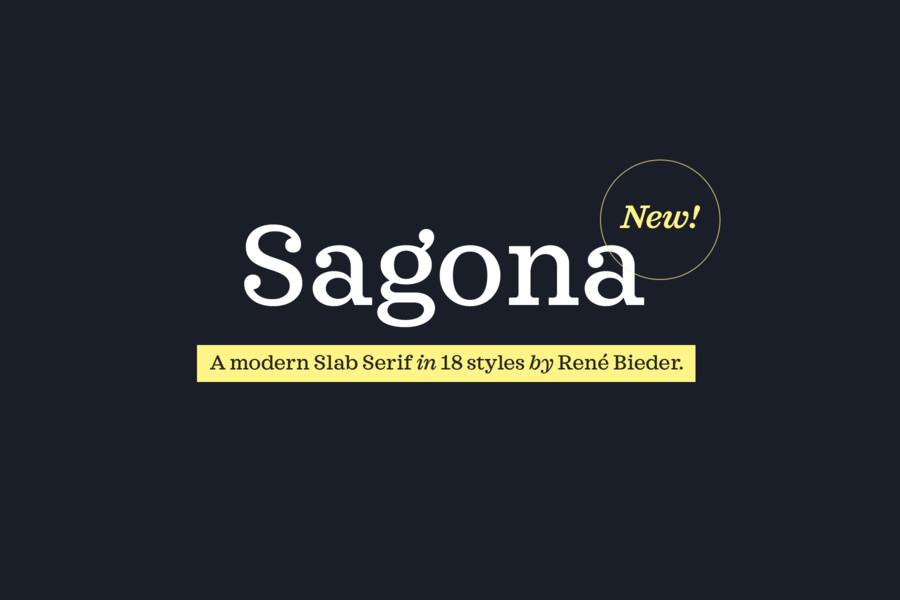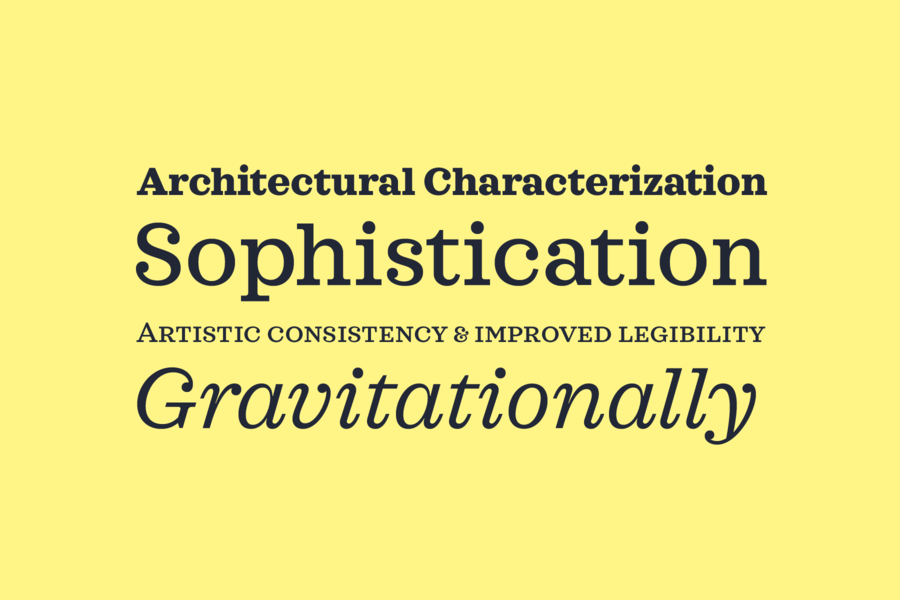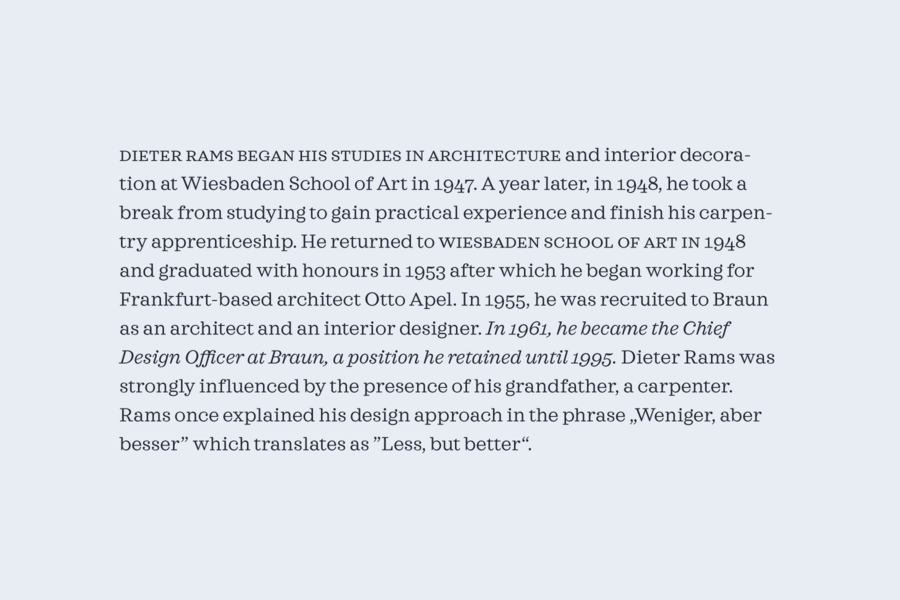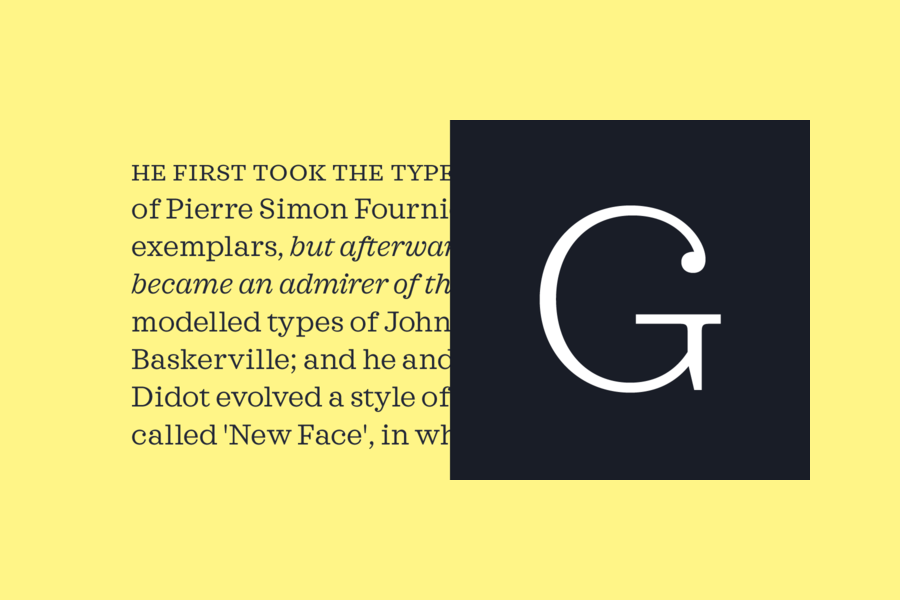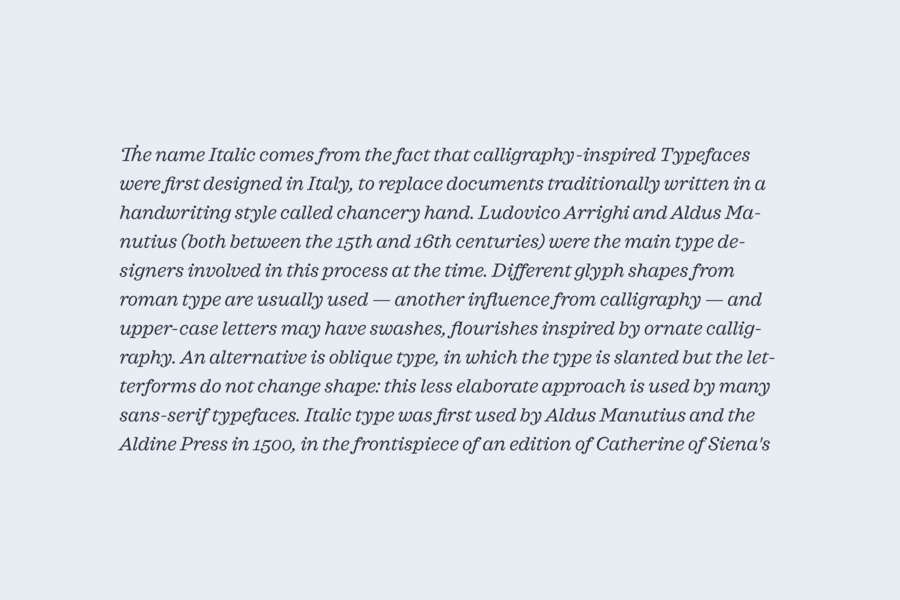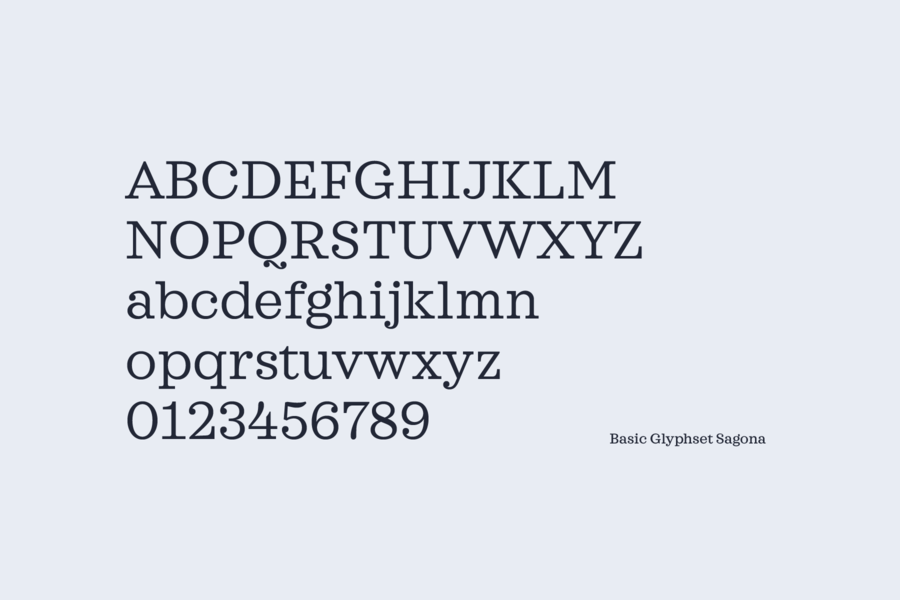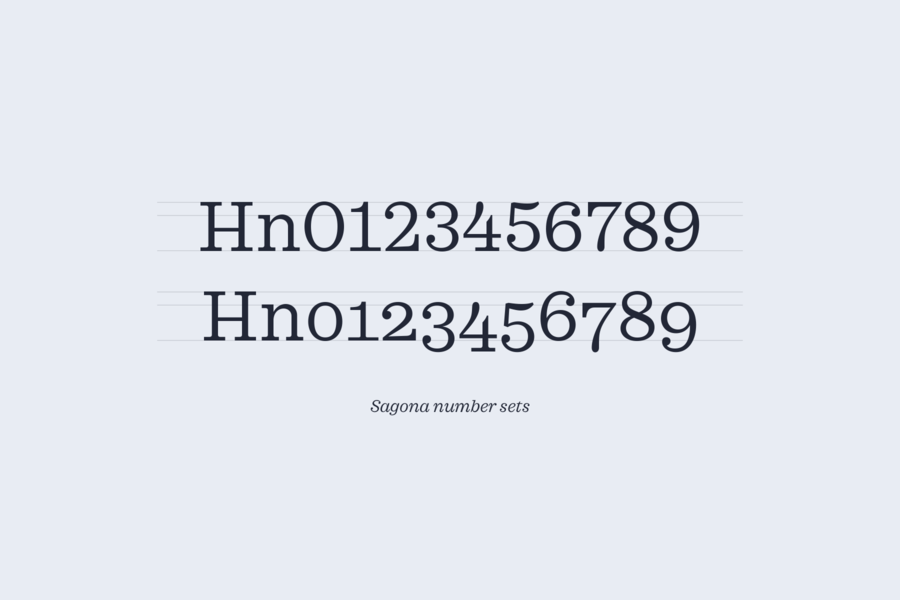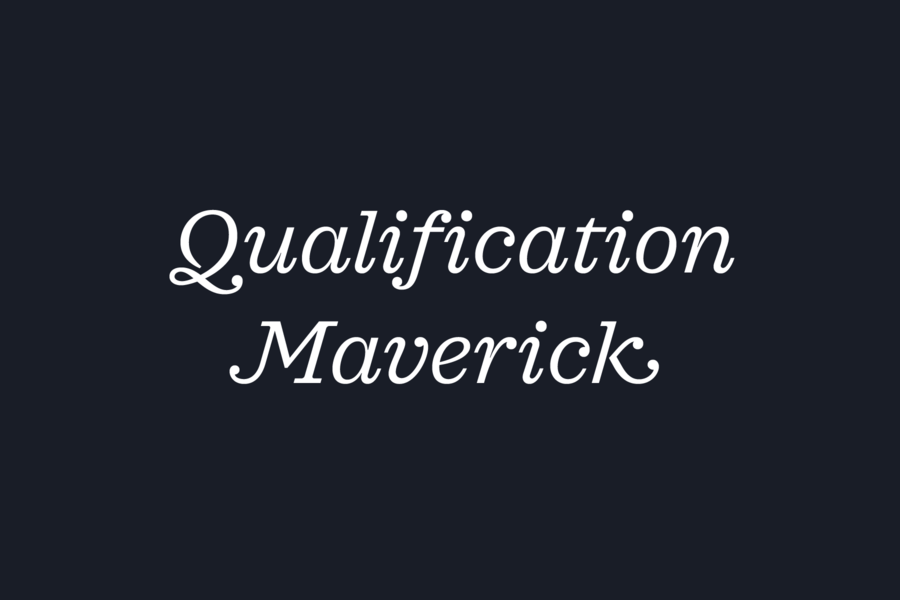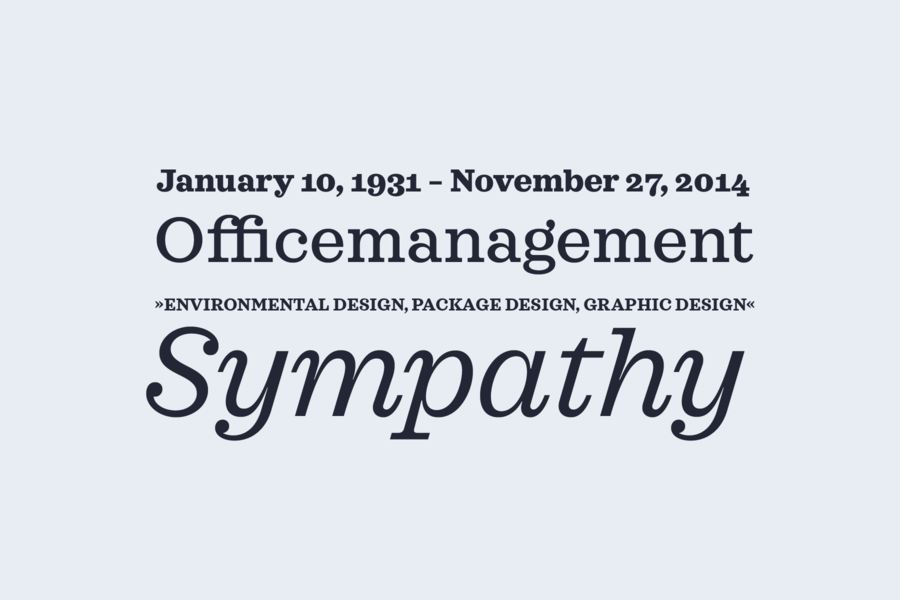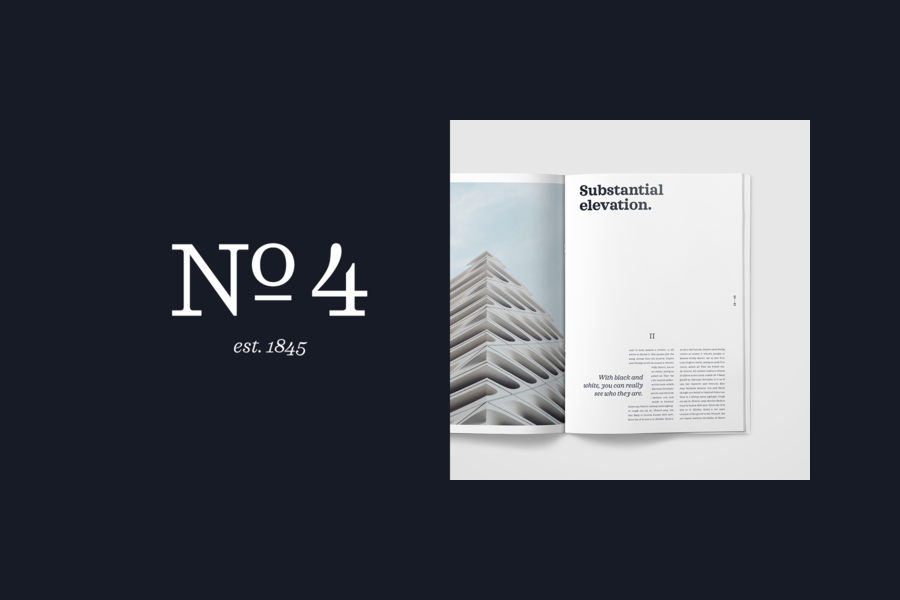 : Personal & Commercial Use
Sagona Typeface Free Demo is here for you with two style of Sagona Book and Book Italic. Coming from Sagona Family, a contemporary slab serif building on the clarendon/ionic model dating back to the 19th century. Sagona features strong serifs and a variable stroke contrast resulting in a versatile typeface. It works great in headlines and small text sizes. This typeface is focusing on a warm and welcoming approach, emphasizing a subtle elegance especially in the mid weights.
Thanks to René Bieder who let us have a try on such an exquisite typework. So, make sure to have a look on the full version for the complete set Sagona type family. Then you can have nine weights with matching true italics. That are also equipped with a large set of alternative glyphs, ligatures, old style numbers, initials and finitials. It also features two sets of arrows and many more opentype features making it a perfect choice for professional type setting.