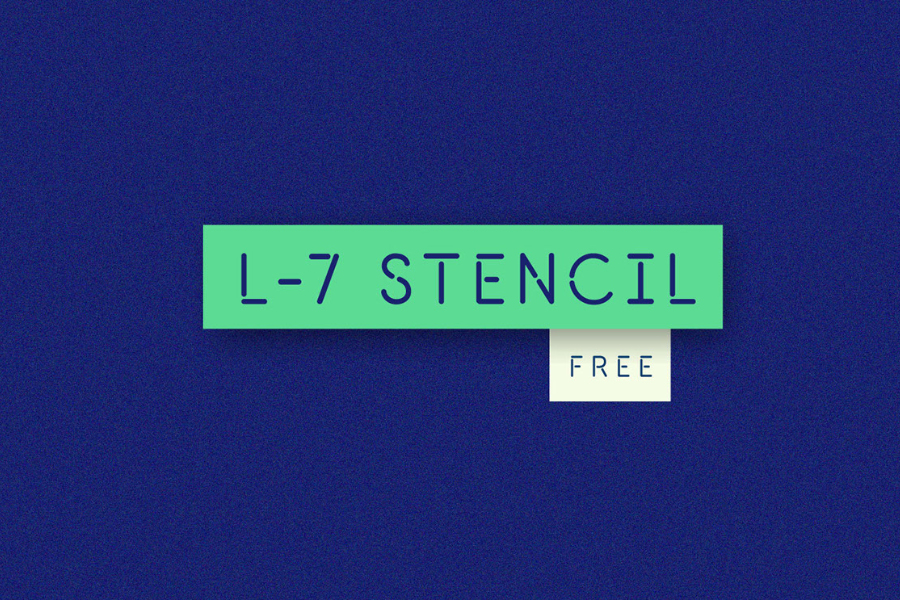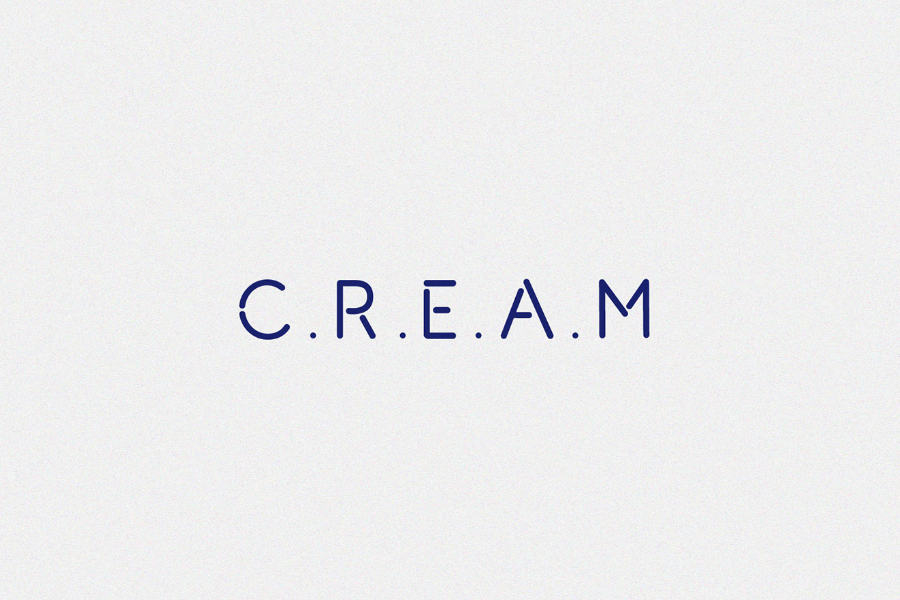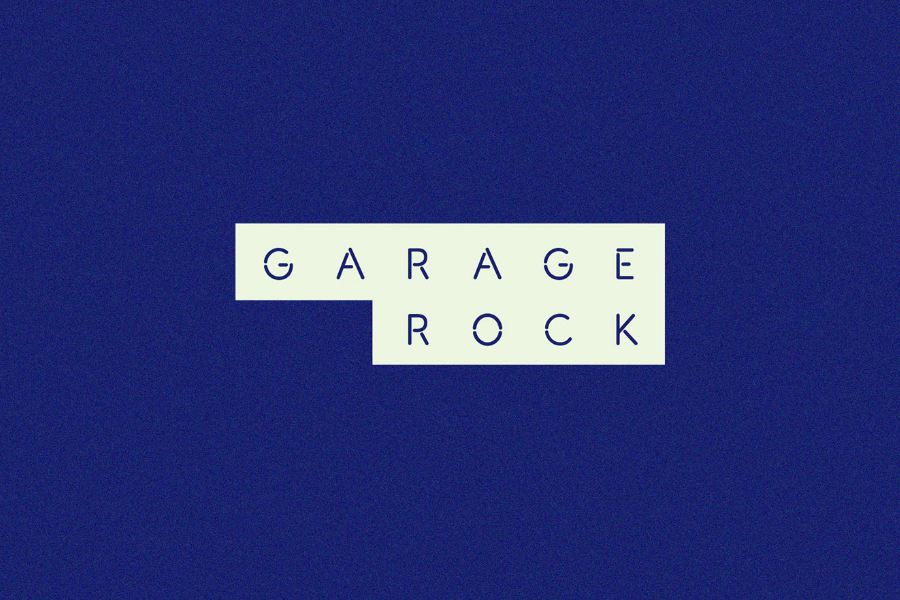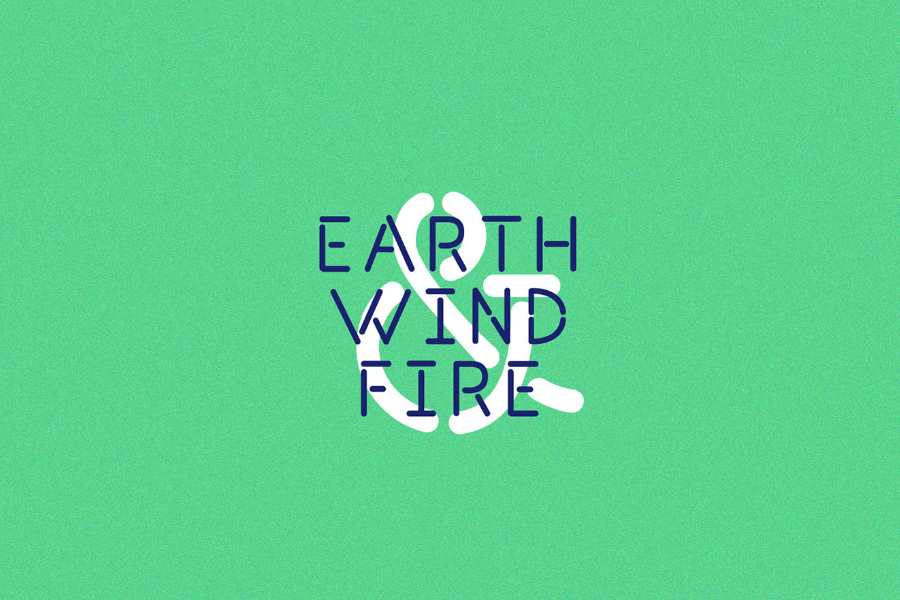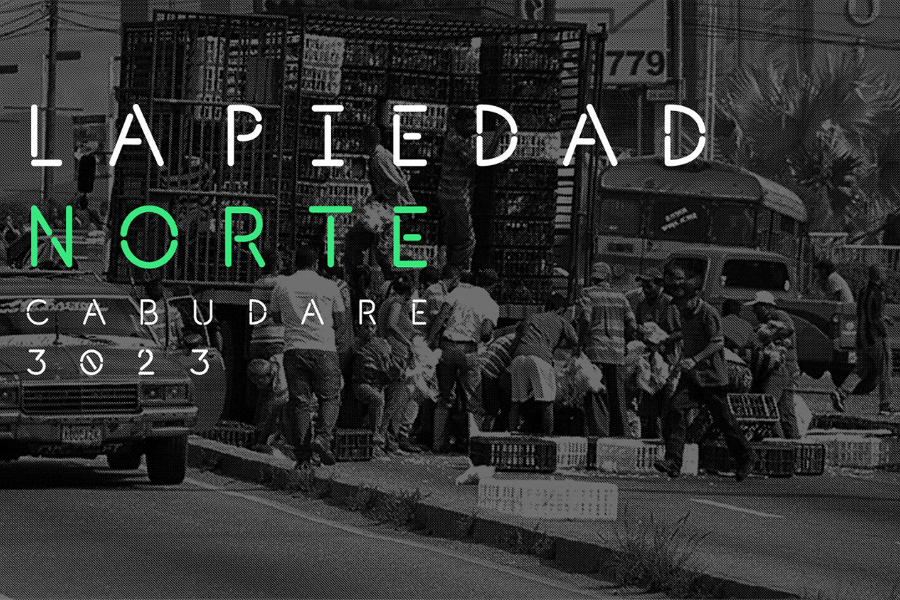 : Personal & Commercial Use
L7 Stencil Free Typeface coming to you today from this awesome author Luiz Calzadilla. L7 stencil is a classic font that bring back those old memories to design these days. As we can see on the preview, this font is looking great on many different design works. Logotype, poster, book cover are probably where this typeface belong to be!
Thanks to Luiz Calzadilla for providing us this really cool typeface for free. So, make sure to show your support toward his work if you find this freebie interesting. Therefore, you can get to his portfolio and give some click on the appreciate button whenever you like any of his project. Also, get the latest updates and more freebies! You can get there by clicking on the check out more link below the description.