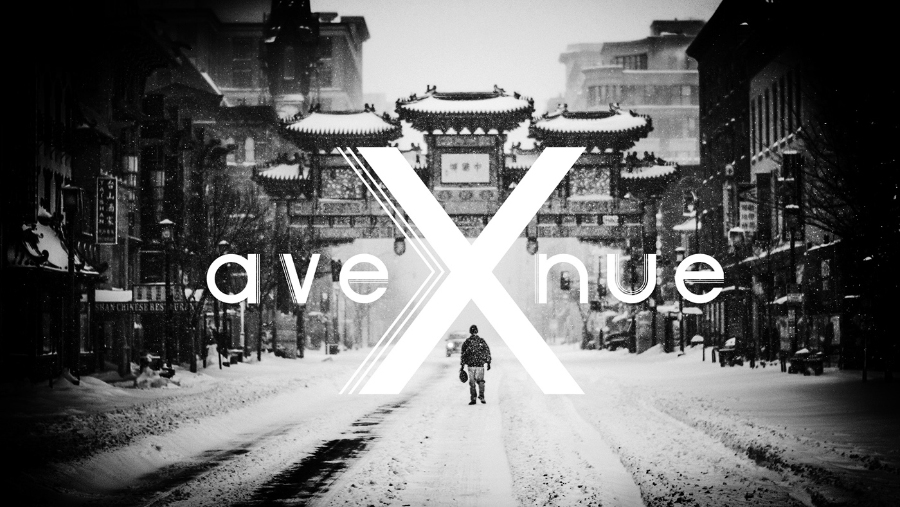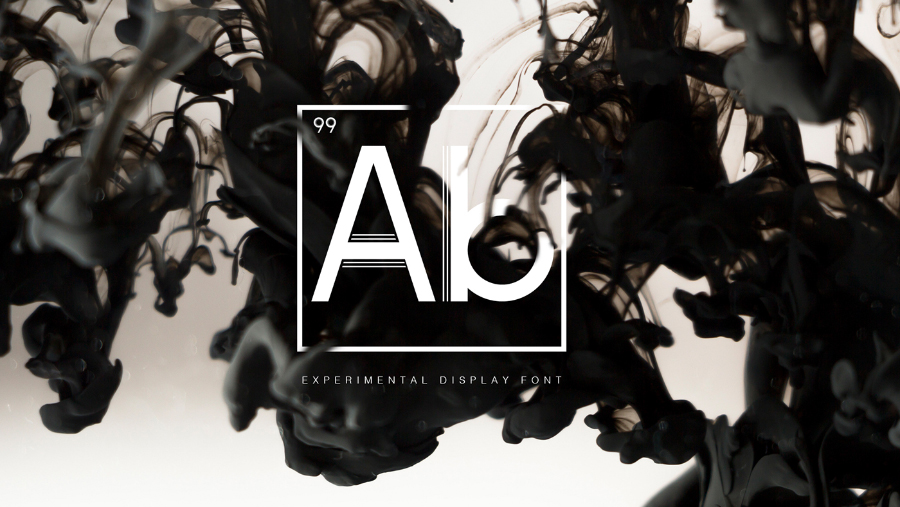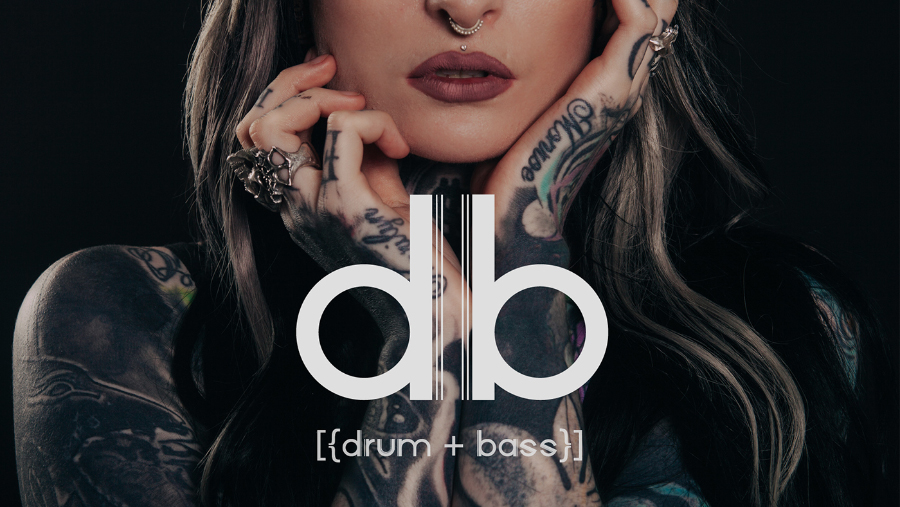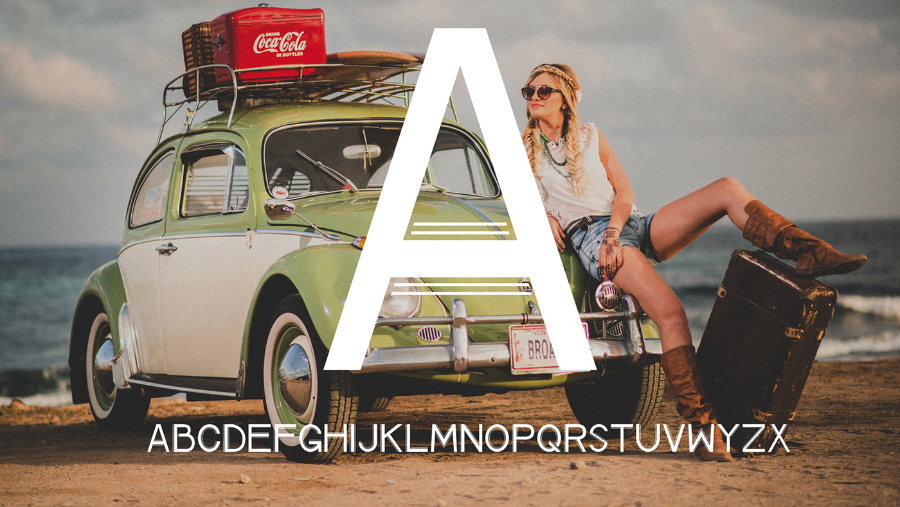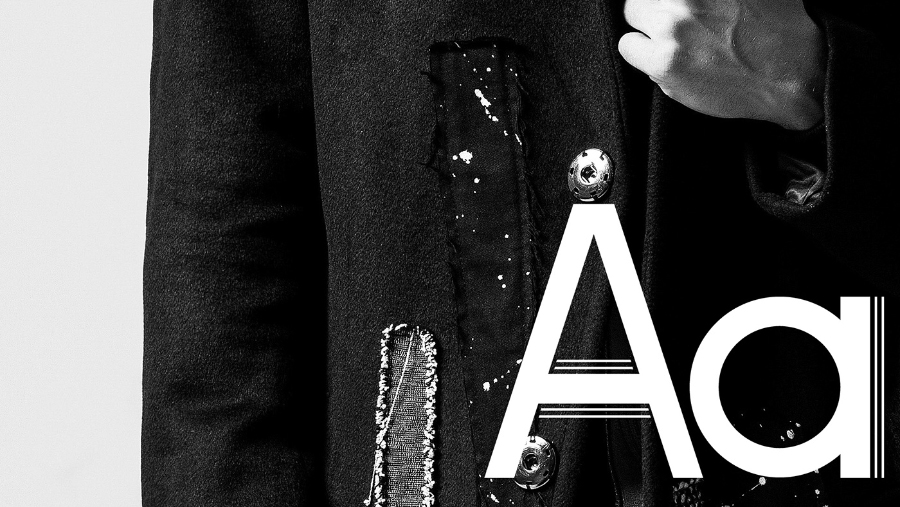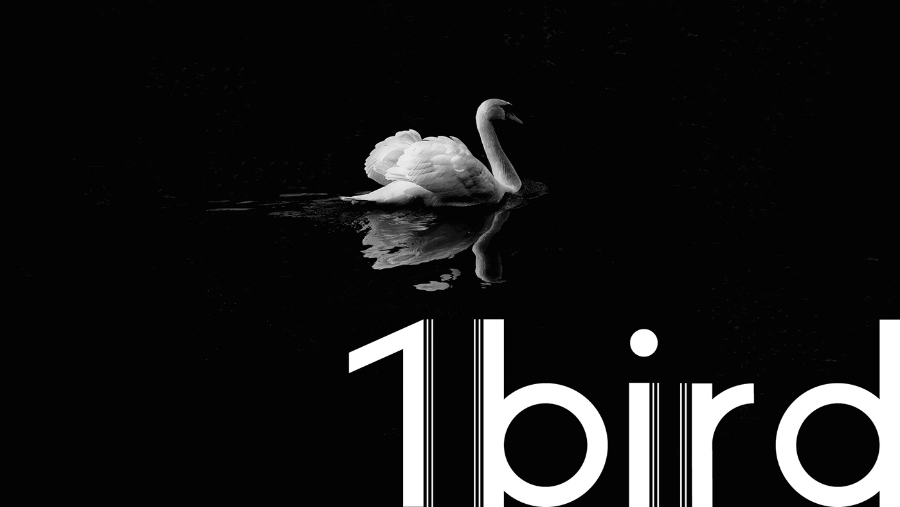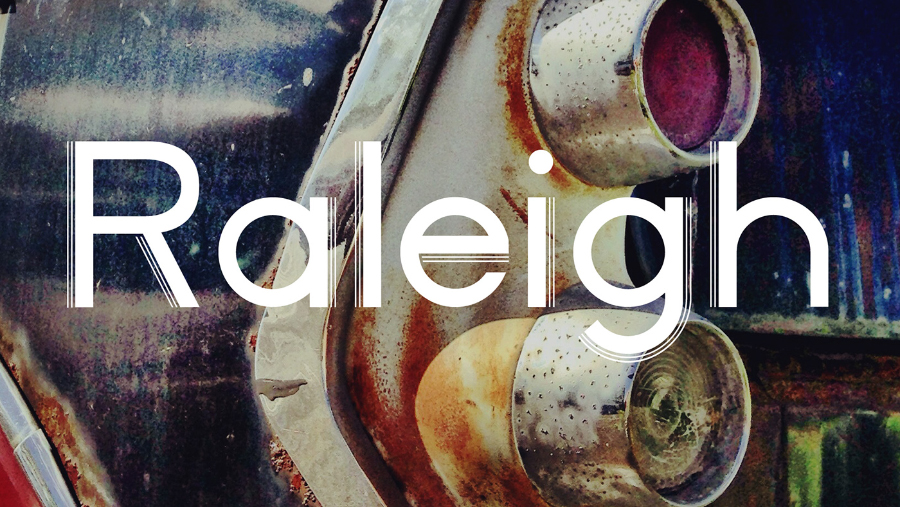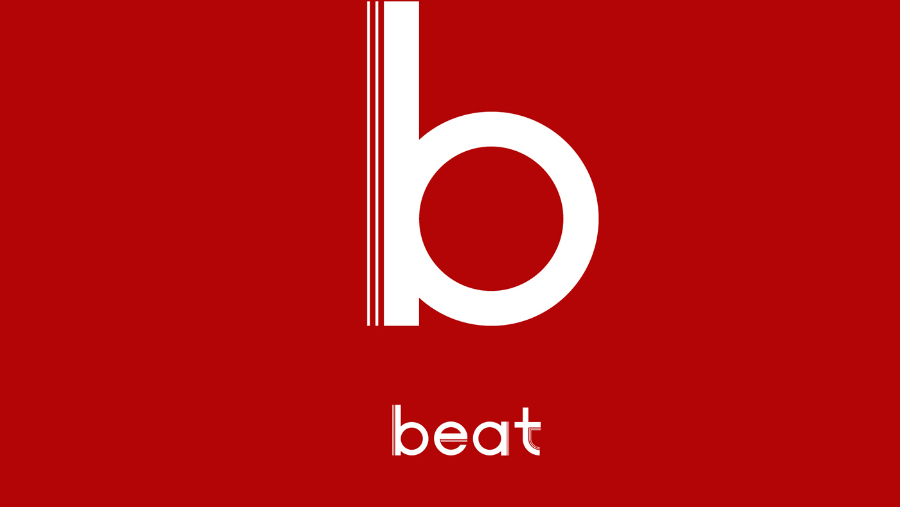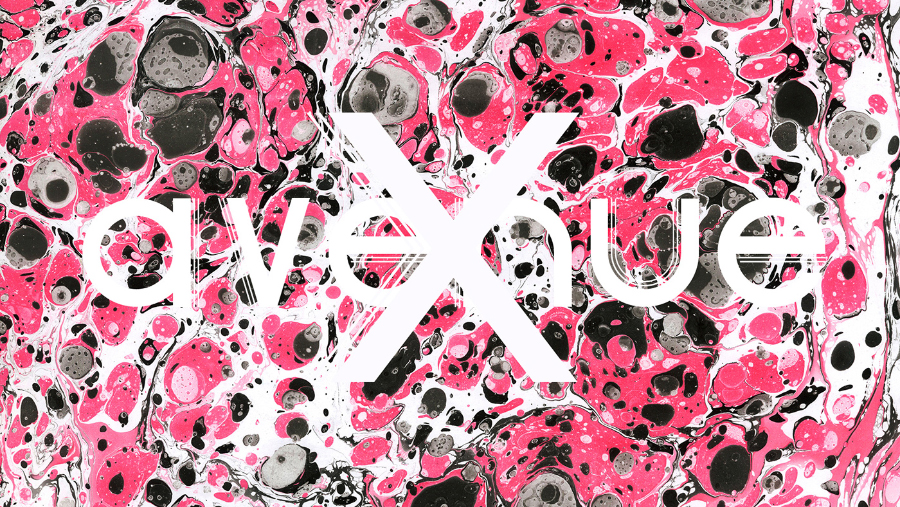 : Personal & Commercial Use
Avenue X experimental free font is here coming from Simo Herold. The font takes inspiration from urban design and planning, such as lanes, avenues and highways. Each character is represented with a main "avenue" and a bike /and/ pedestrian lane, which is often seen in urban environments. This typeface is free for both personal and commercial purposes.
Thanks to Simo Herold for providing us his latest type work for free. If you like this font, then make sure to check out on his portfolio. Therefore, you can find out more about his other projects and give him your support by clicking on appreciate button.